Our Story
StarkBilling, a family-owned and operated business, proudly boasts a history that spans over four decades. The story began in the early 1980s in Brooklyn, NY, when the Stark family recognized physicians' challenges in receiving compensation for their essential services.
In those days, when processing paper claims was laborious and time-consuming, the Stark family dedicated themselves to a singular mission: ensuring healthcare providers received the compensation they rightly deserved.
Over the years, successive generations of the Stark family have risen to meet the ever-evolving healthcare challenges. Their unwavering focus remained on assisting healthcare providers in navigating the complexities of medical billing and securing just compensation.
Today, StarkBilling is a trusted partner, offering comprehensive end-to-end medical billing services to healthcare providers across New York, including coding, compliance, and insurance enrollment.
The history of StarkBilling is a testament to the family's unwavering dedication to the healthcare community. The family takes immense pride in its journey, marked by growth and innovation, with the singular goal of ensuring that providers' services are paid.
As StarkBilling looks ahead to the future, its core mission remains resolute: empowering healthcare professionals to thrive in the ever-changing healthcare industry.
The legacy of StarkBilling continues, and the company is honored to be a part of the healthcare journey of countless providers and groups.
Our Team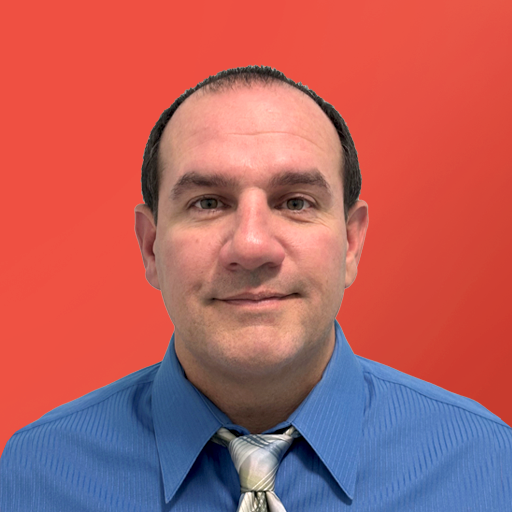 Ken Stark
IT
Since joining J&S Stark in 2005, Ken has played versatile roles ranging from Medical Billing and Quality Control to OSHA compliance oversight. Over the years, he has found his true passion in Information Technology. Ken relishes the constant learning opportunities and challenges presented in the IT sector. As our go-to internal IT expert, he supports our team and clients with tech-related needs. Ken's dedication to excellence is evident in every task he undertakes, reaffirming his commitment to J&S Stark and all those we serve.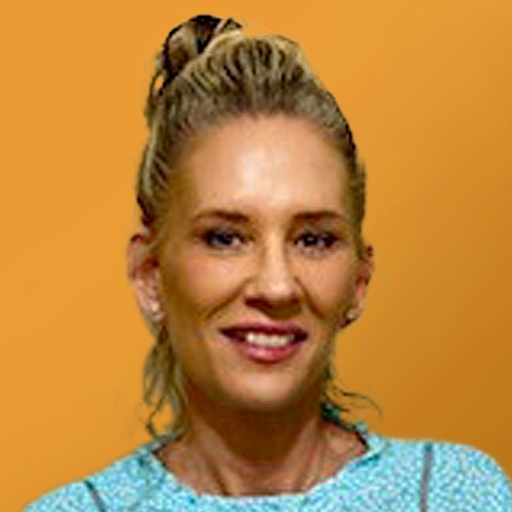 Candice Mavuro
Enrollment
Candy Mavuro is a highly seasoned Enrollment Specialist with over two decades of expertise. She is known for her ability to streamline onboarding and enrollment processes for healthcare professionals. Candy operates at the highest levels of healthcare management. Her proficiency spans all enrollment levels, from individual providers, groups, hospitals, and delegated enrollments, encompassing tasks such as new enrollments, revalidations, and more. Candy is well-versed in the intricacies of PECOS, CAQH, EFT, and ERA applications, maintaining direct and effective communication channels with providers and insurance carriers. Her strengths are rapid skill acquisition, astute problem-solving, decisive decision-making, and impeccable organization and time management. Beyond her professional prowess, Candy enjoys quality time with her family, traveling, and actively contributing to the community.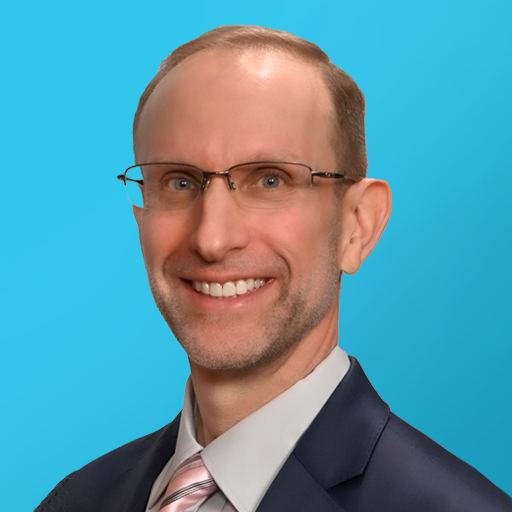 Scott Stark
CEO
As the CEO of a family-owned medical billing company, I am passionate about optimizing revenue cycle management (RCM) for medical practices, allowing them to focus on delivering exceptional patient care. With over 25 years of experience in the field, I have a deep understanding of providers' billing challenges and work closely with my team to implement customized solutions that reduce denials and improve cash flow. Our dedication has resulted in significant financial gains for the practices we serve.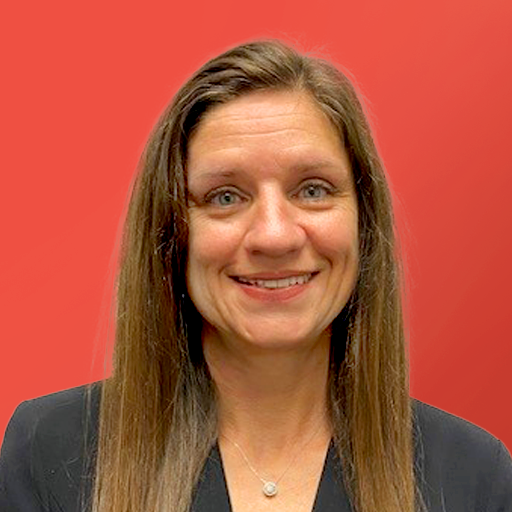 Bonnie Stark
COO
Bonnie Stark-Willis is an experienced account manager and owner at J&S Stark Billing and Consulting. Entering her family business soon after she received her bachelor's degree, she has spent her entire career specializing in Practice Management and RCM services. Her main focus is on relationship development, integrity and leadership. She can be relied on for her honesty, meticulous attention to detail and problem solving.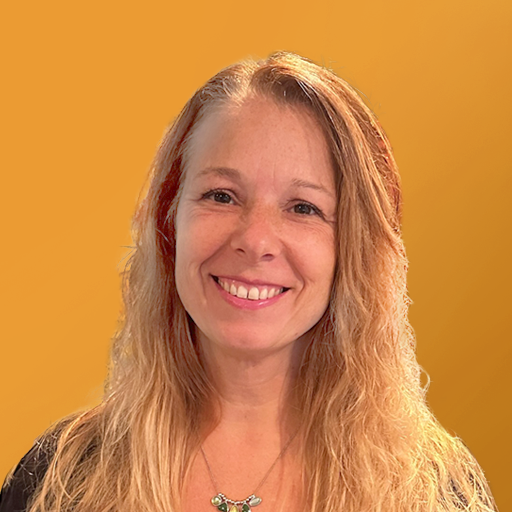 Vanessa Borchert
Manager
Vanessa Borchert, CPC, CPPM, CEMC, COBGC, is a highly experienced account manager at J&S Stark Billing and Consulting, bringing 25 years of expertise in medical billing. Specializes in Obstetrics and Gynecology, including Ultrasounds and Maternal-Fetal Medicine, Vanessa's unparalleled proficiency ensures seamless revenue cycle management for healthcare providers. Her dedication, coupled with a warm and compassionate approach, makes her an invaluable asset to the team and clients alike.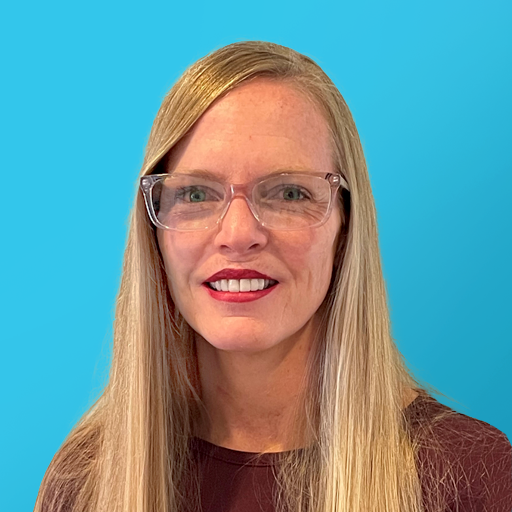 Maureen Stark
HR
Maureen Stark is an accomplished HR specialist with a SHRM-CP certification and a proven 10-year tenure in the field. Possessing a Masters's Degree in Education, she exudes a profound passion for learning and development, nurturing unwavering enthusiasm for continuous growth. Maureen's dedication to empowering teams and organizations sets the stage for unparalleled success.
Our Location
Address
179 Ave. at the Common, Suite 214 Shrewsbury, New Jersey 07702
We are located at the Jersey Shore, near Broad Street (Highway 35 North) in Shrewsbury, New Jersey.